TOXICANT PROTECTION SERVICES
For conscientious health oriented events
Our company provides toxicant protection technologies for conscientious health oriented events.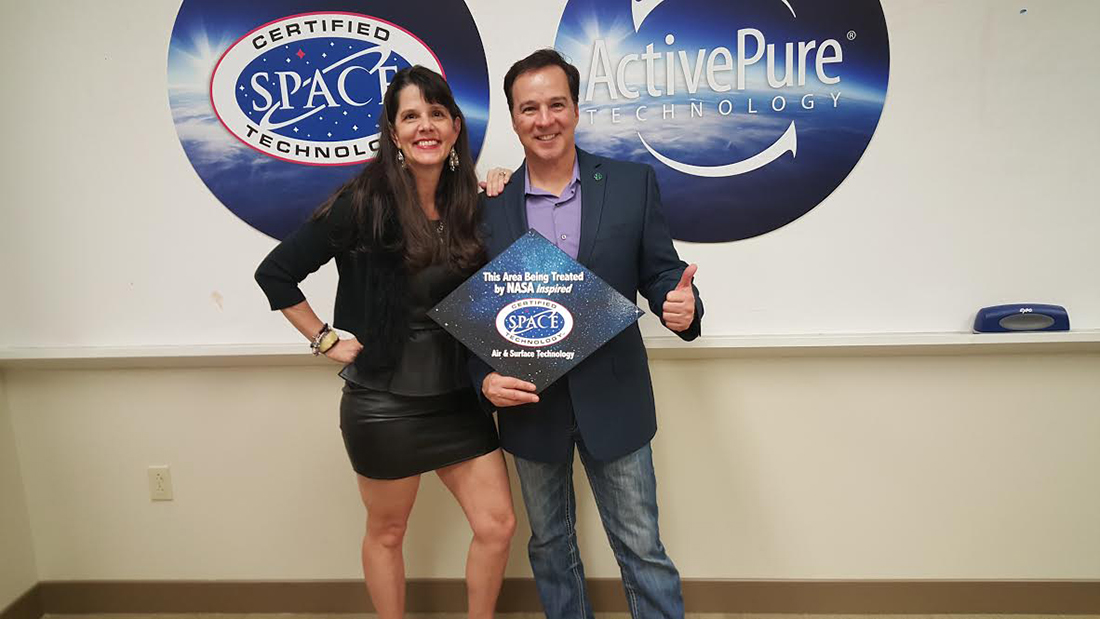 We add value to your event by providing pristine clean air, drinking water and surfaces in meeting rooms and exhibit areas. We employ safe NASA (hydrogen peroxide molecule) air and surface protection technology scientifically proven to eliminate odors, allergens, mold and other toxicants of health concern often present at hotels and conference centers.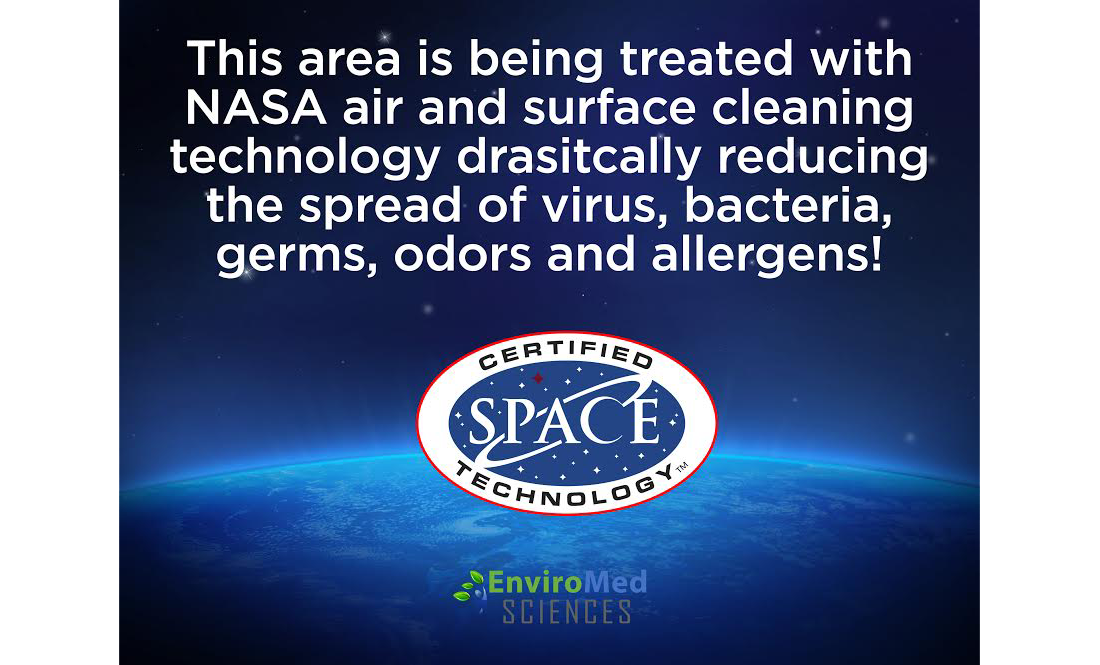 Signage is created, stating how you are providing "Peace of Mind Protection" for your event!

We also provide the highest rated NSF certified water filtration ever tested for removal of broadest and most toxins of health concern including lead, mercury, arsenic, pharmaceuticals and other chemicals known to be present in tap water. And at certain events provide the latest water ionization technology for optimum bioavailability and great tasting ph and antioxidant properties in drinking water.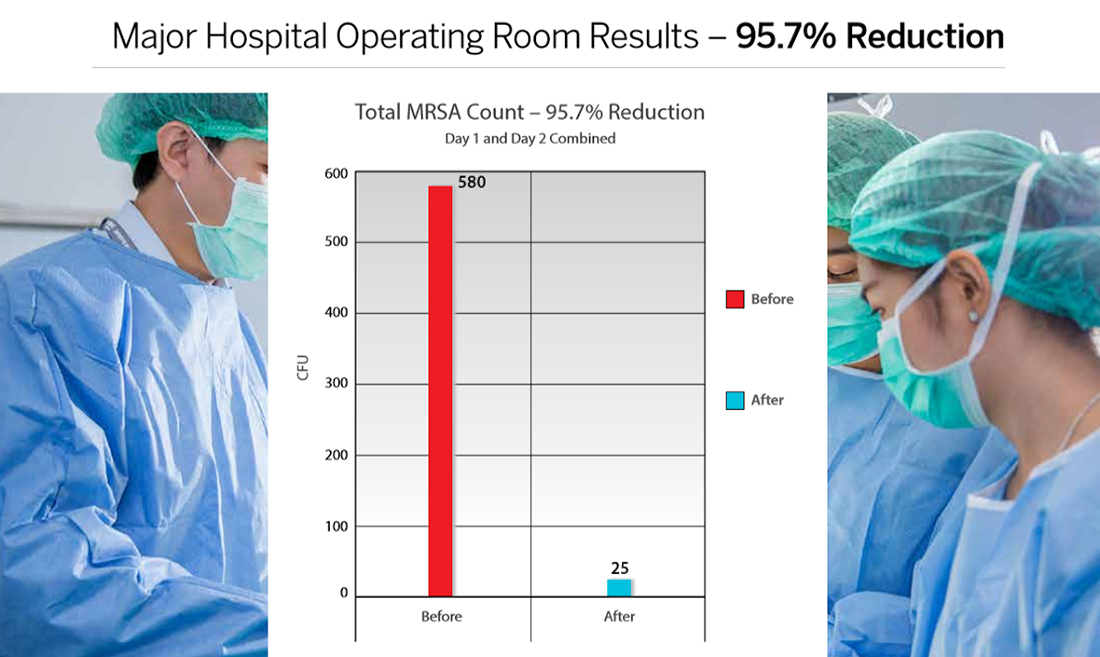 Hotels and event centers typically pay little attention to the quality of the air, surfaces or water provided since most toxins are too small to see. Additionally, you have people paying good money to attend a health oriented event where guests and vendors are coming in from who know where, with who knows what placing other guests at risk.

We began providing this service about a year ago as a vendor at a physicians and patients cancer symposium. We were contracted to provide optimum healthy water for the event and had just introduced our exclusive new NASA hydrogen peroxide air and surface protection system. Many at risk patients were experiencing reactions to what turned out to be mold in the room. The organizer considered stopping the event and refunding everyone's money, when we asked if we could apply our technology to the meeting space over the lunch break.

After just one hour of treatment the air and surfaces were significantly improved and no one complained from that point forward. We were told we saved the event! Since that time we began providing the service of saving events and protecting attendees from unpleasant odors and other toxicants of health concern to attendees and event coordinators.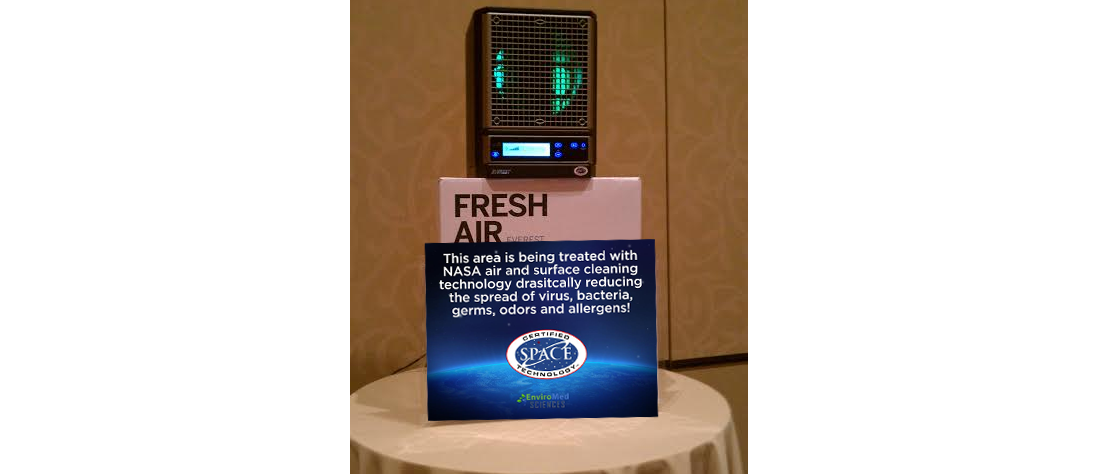 We place small, quiet, air and surface cleaning units which emit an odorless, colorless and tasteless field of negative ions and hydrogen peroxide molecules to clean your meeting space. It's a big deal and you are sure to receive compliments for the quality of the event and your contribution to the health of participants.
Hundreds of physicians and every Major League Baseball facility utilizes our technology for players and staff who can't afford to get sick.

We normally charge $3,000 to $5,000 to provide toxicant free, pristine air and water for events like yours, however since this is our first introduction, we would be willing to provide our service possibly at no charge if your audience is a good fit to learn about our products, via barter for a table or booth space somewhere in or near your event.

We have had no issues with hotel management or facilities operators as we arrive early and are well coordinated and extremely professional with the venue and staff.

All we typically need is a draped, round cocktail height table or equivalent to place at back of meeting rooms near a standard power outlet. We place the unit with a sign that explains what the unit is doing and your contribution to everyone's heath at your event.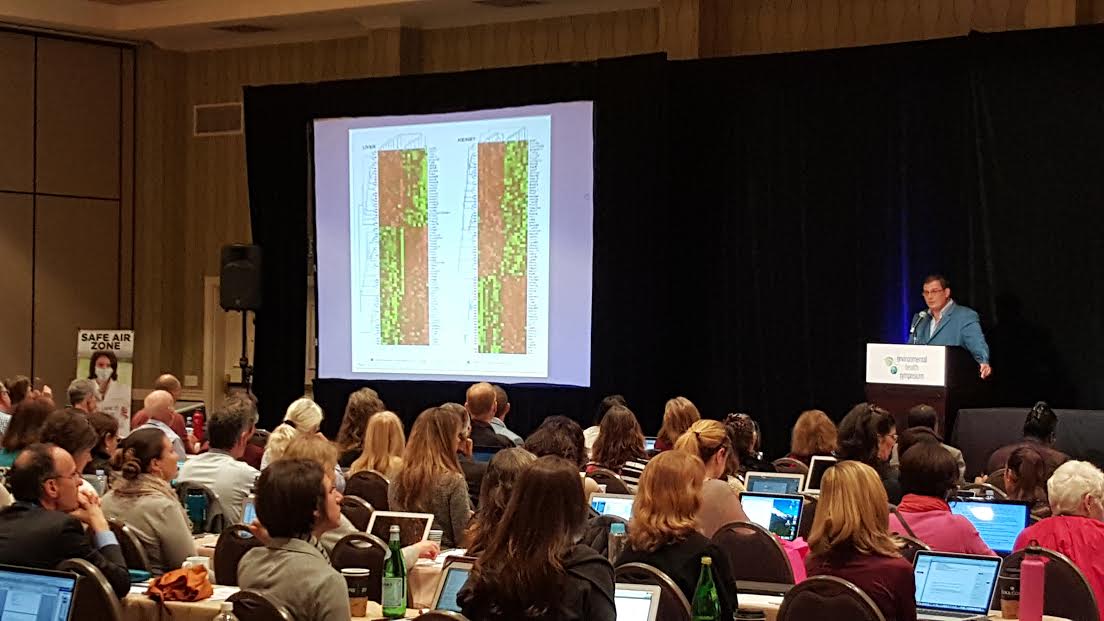 Professor Gilles-Éric Séralini and SAFE AIR by EnviroMed Sciences at the 2016 Environmental Health Symposium